Love Colorado Real Estate Denver Real Estate Broker
A Denver Real Estate Brokerage seated in the middle of the city, Love Colorado Real Estate assists buyers and sellers alike who are seeking to find the perfect home in Colorado. The brokerage centers on offering a unique one-on-one experience that will ensure clients will be guided through their next real estate transaction flawlessly. With buying or selling homes in Denver, it is imperative that clients are represented fully and transparently – That is Love Colorado Real Estate 's main purpose and goal. We want to ensure that you as a client are treated fairly, represented accurately and achieve all of your real estate transaction goals. Our brokerage houses associates and agents who have excelled by Nationally recognized standards. With accolades and certifications that are backed by renowned trend-setting organizations, we are confident in our ability to serve the Denver Colorado communities. Contact us for more information today.
Free Consultation
Denver Real Estate Brokerage, proven right for you.
Every client that comes to Team Love Colorado Real Estate always finds a happy home. Our brokerage employs the best foundations to ensure that every client receives the best service throughout their real estate transaction. Each agent will take the time to explain and direct the best options for the clients seeking to buy or sell a property.
I had always been very hesitant to purchase a home. Mainly out of fear of not understanding the process and what it all entails. Khris Vest was instrumental in educating me on the process and helped to calm any fears that I had. He was always available and was present at each inspection, even when I could not attend. I would highly recommend Khris Vest for anyone who is looking to purchase or sell a home!
We loved working with Khris. He was very quick to respond and always available to answer our questions. He lined up several places for us to see back to back so we didn't waste time. We felt he had our best interest at heart and never pressured us to make decisions. He was very discreet with our financial information and made buying a place pretty easy. He had resources available to help with each step of the process. He is a really nice honest man and very positive and friendly. We would highly recommend using Khris for your real estate needs.
Khris made the whole process for me very easy as a first time buyer. He is incredibly nice, responsive, knowledgeable, and professional. Looking for new homes can be stressful but he was always positive and offered great insight and advice. I had no doubt he had my back the whole time and always made time for me when needed. He was always friendly and excited for each step in the process. His experience and familiarity with different areas provided plenty of options and I was able to come to a decision I felt great about. I really appreciate all the good work Khris and Love Colorado Real Estate did for me.
Eric Burtzlaff
2019-09-23
Mike and his team at Love Colorado Real Estate were everything we were looking for in our single family home purchase. We've purchased several homes with other agents and none of them held a candle to Mike. He went out of his way to find homes that fit our parameters and even added a couple homes to each of our home visit tours that he thought would be great. Low and behold, we ended up with one of the homes he helped us find. I'd recommend Mike and his team to anyone buying/selling a home in Colorado (and really anywhere). Mike is top-notch.
Khris with Love Colorado Real Estate was absolutely amazing to work with as we found our first home! As first time home buyers, we were completely overwhelmed. Khris made it his priority to walk us through the process in a way that made sense to us at a pace we could follow. He would often meet with us to listen to our concerns and our changing list of must haves. Immediately following these meetings, we would see changes in our home selections to narrow the field. The patience and expertise he showed for the market, the value of homes and the process was extraordinary. Not only did Khris help us buy our dream home but he also helped us sell a townhouse. His persistence to seek out buyers and hold open houses allowed for a quick sale at a great price! Khris worked tirelessly to coordinate both closings for the same day and ensured everything went smoothly. For your next purchase or sale of a home, ask Khris-he is the realtor for you!
Thomas Greiman
2019-09-13
Mike was amazing helping me find this great home in Denver proper. I was completely new to the home buying process and he made sure to answer all of my questions completely to help me become a confident buyer. Mike listened to what my needs were and showed me great properties. The process was super streamlined, Mike was always prompt and efficient when communicating with the seller's agent. Overall, I am thrilled to be a homeowner in Denver and will be looking forward to another purchase in the future.
See the premier listings our brokerage has on the market today, right here. If you are interested, please reach out to us today!
Find the perfect Denver neighborhood to live in. Each community has its own perks, accolades, amenities, and more that make them unique. Our Denver Real Estate Brokerage has agents that understand each person have requirements for the perfect home – that is why we try our best to show you the best fitting areas to your individual tastes. Check out some of the available listings to these areas now and learn more about what makes them special.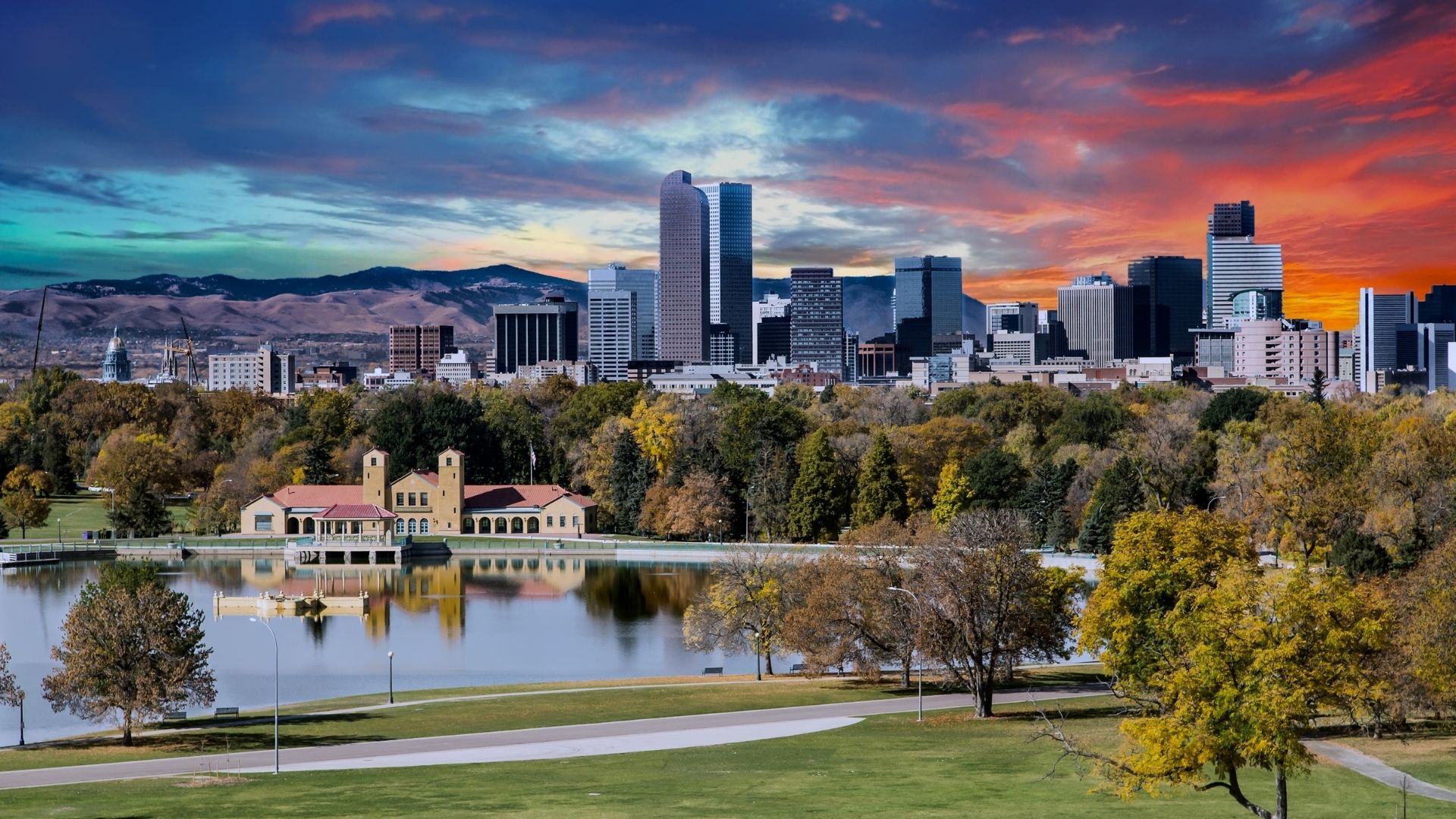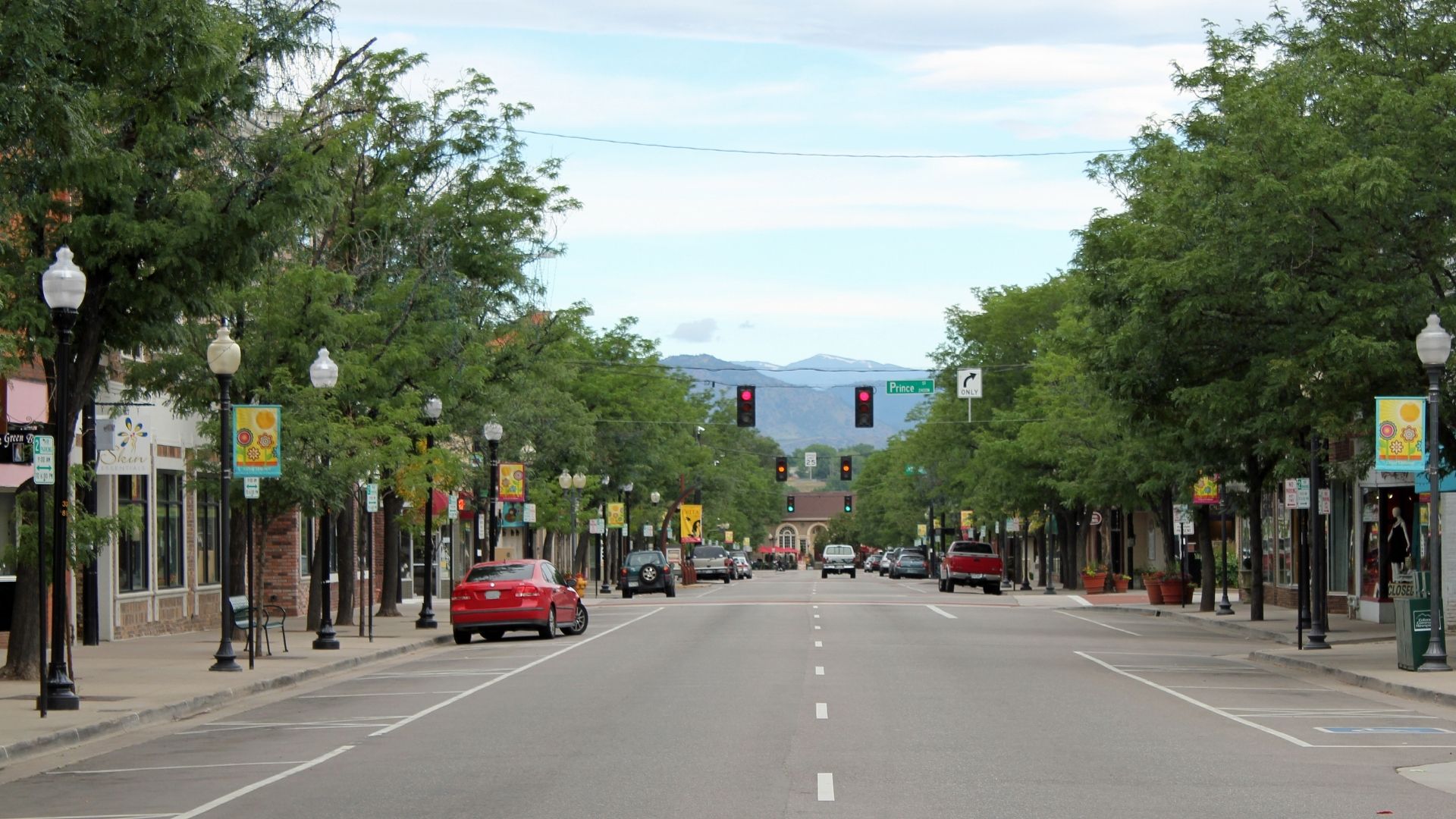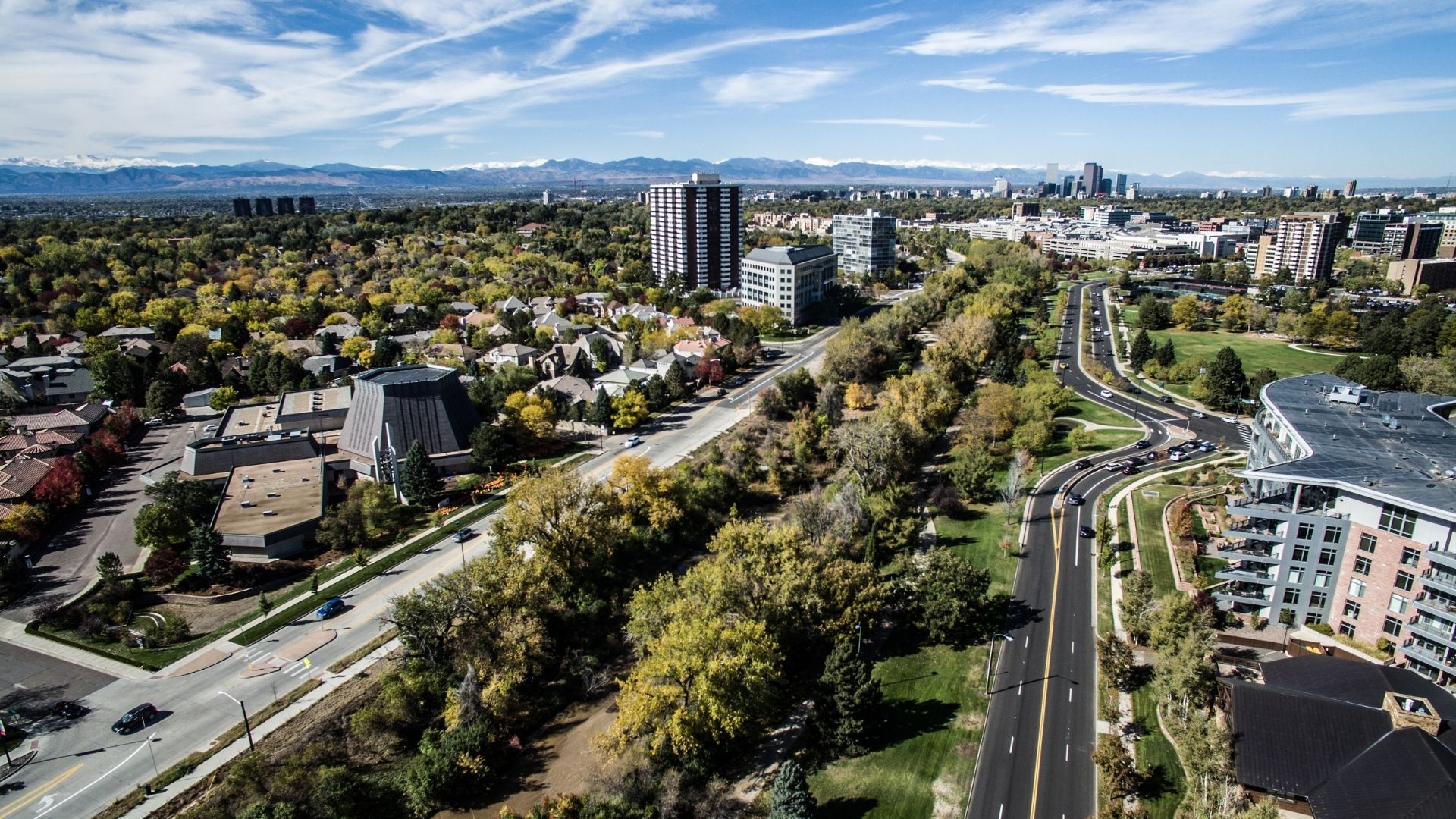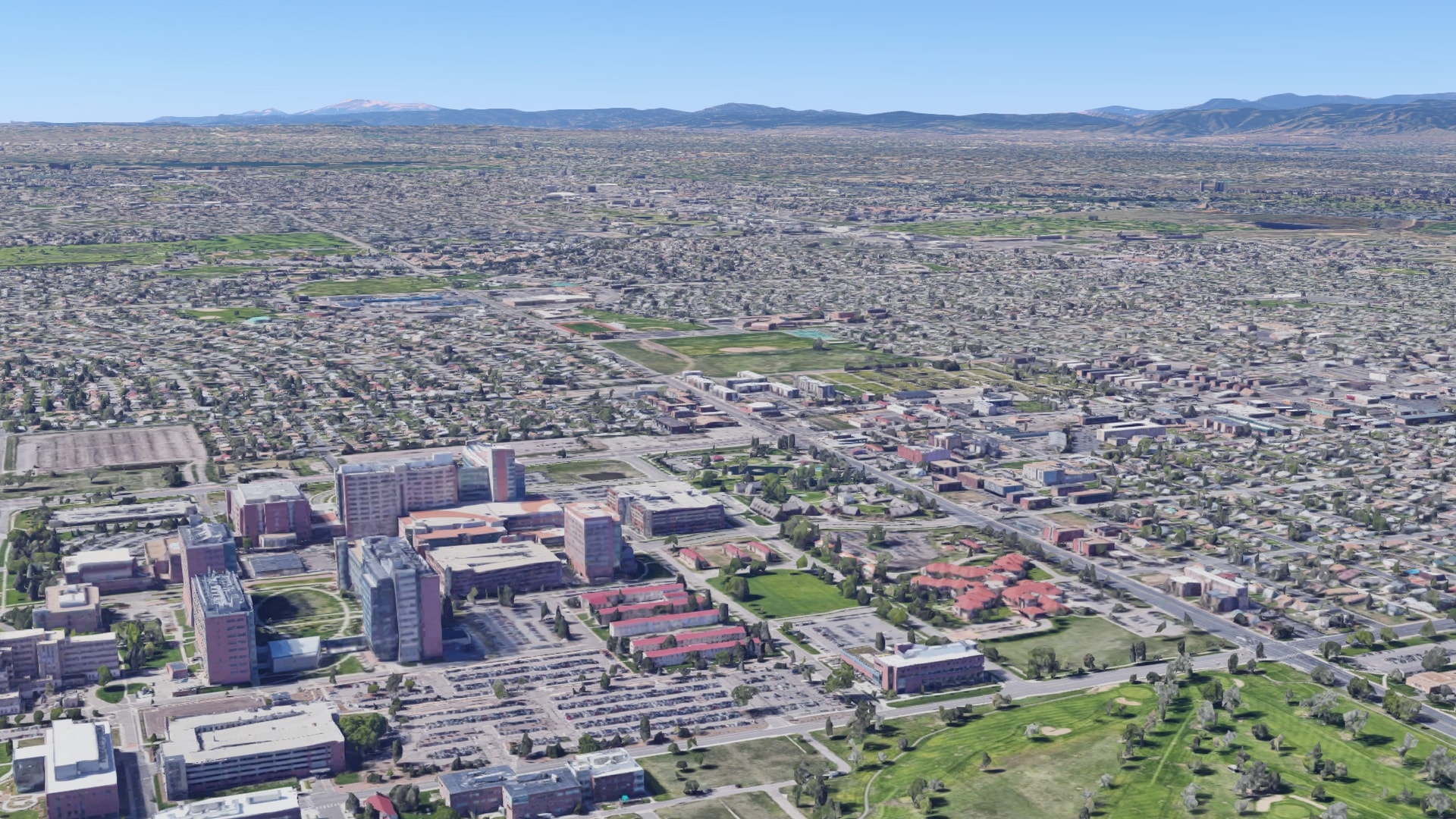 LET'S CHAT
As a part of our team's goals, we seek to inform you about the current news, nature, and information about the Denver Colorado Real Estate Market. Success comes from preparedness and the best way to do that is provide our clients and everyone with up-to-date articles from around the town.
Schedule Your future home